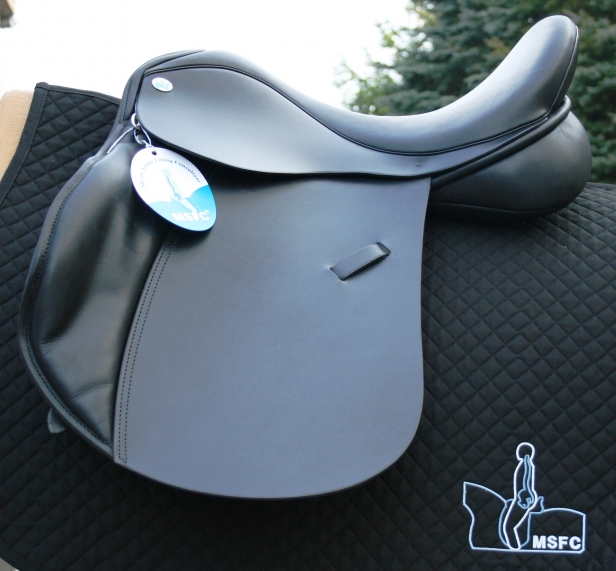 This is the versatility version of our Professional dressage saddle, originally designed for the mounted police. It is made on the same tree, with lots of support for the horse to make it so comfortable for horse and rider.
Available in sizes M / MW / W / XW
Colours: black, brown; other colours possible in consultation, as well as combinations of colours or another colour welting (see colours below).