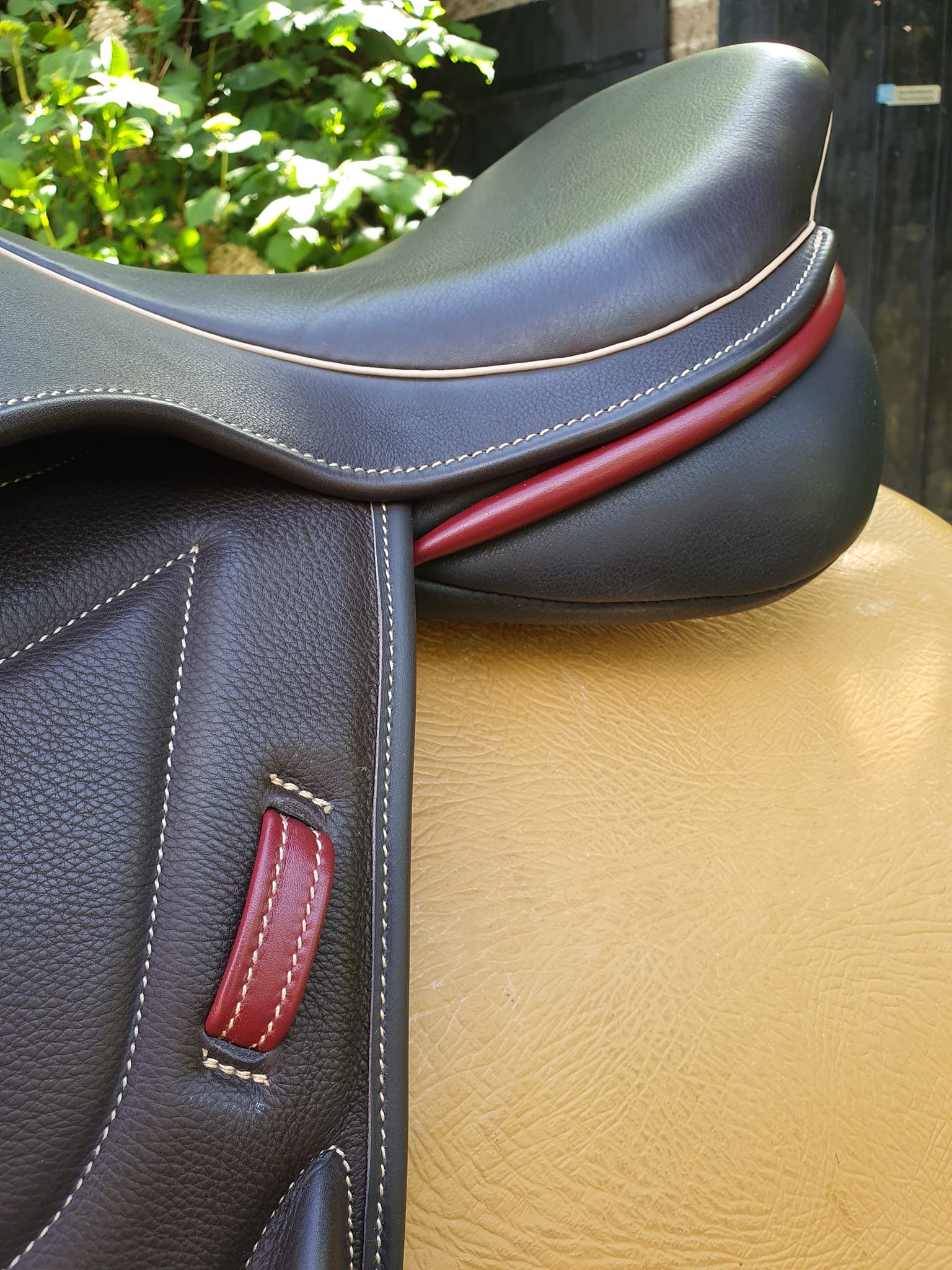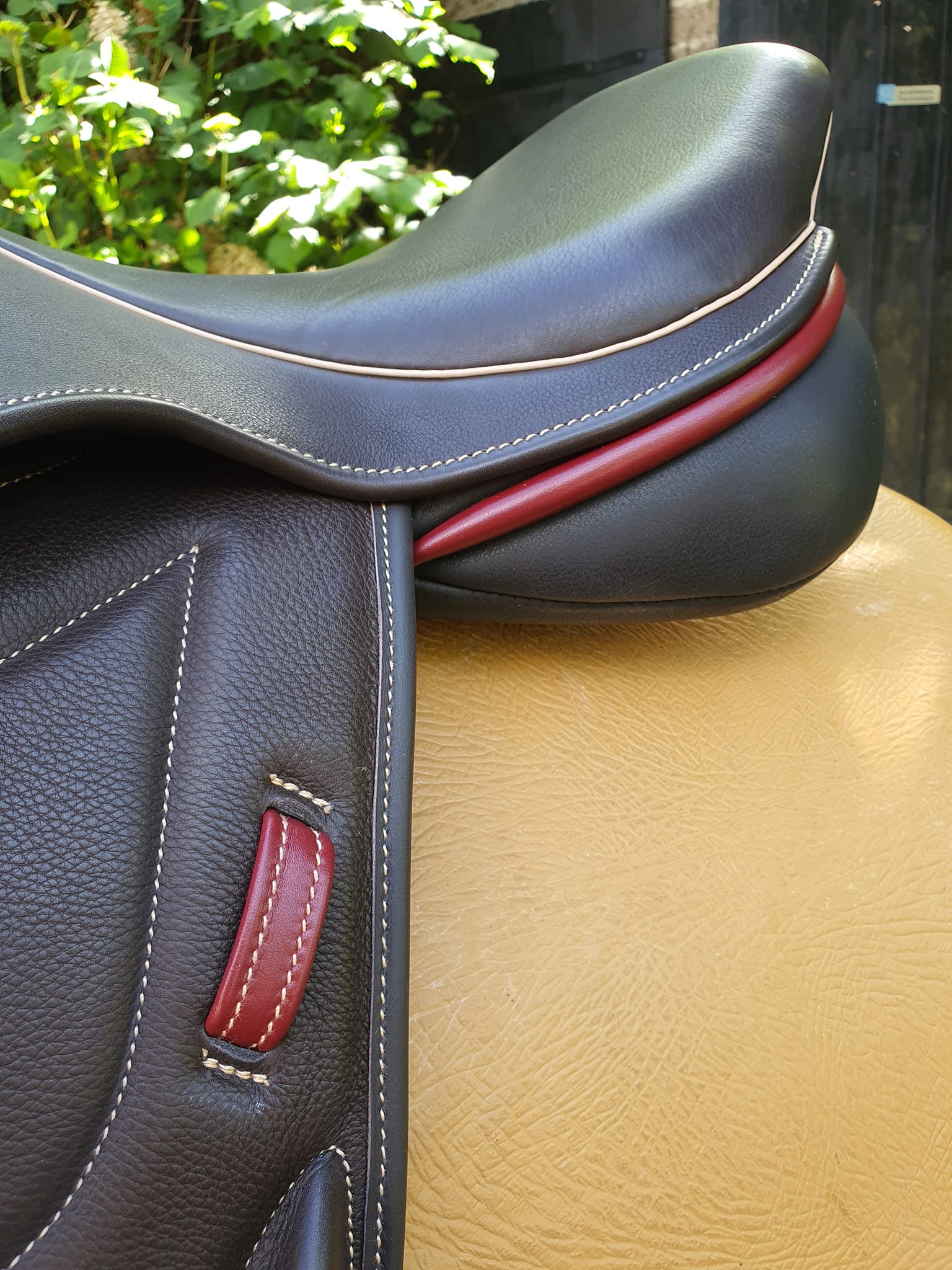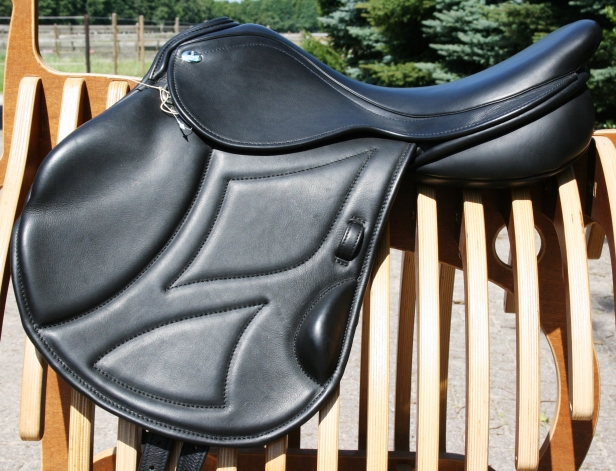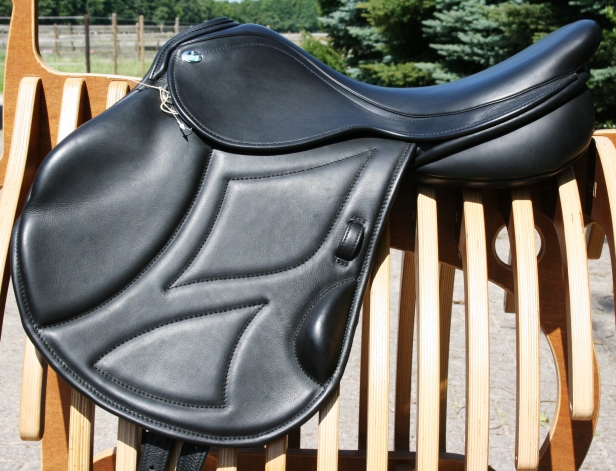 The Professional Jump is an exclusive jumping saddle designed for the rider who wants the best for his horse. The saddle has a so-called "single flap" to place the rider's leg as close as possible to the horse's body. This saddle has a specially designed panel with a large support surface that optimally distributes the weight of the rider on the horse's back. It is suitable for continuous use (also for training), unlike close-contact saddles which are only suitable for competition. The saddle is made of premium quality calfskin.
Available in black and brown (or combination); other colors on request.
Free color choice welting; sewing can also be in a different color.
All our saddles contain a wooden tree.